It is a sad day but I have listed my beautiful Regal 2660 for sale. The Admiral has decided to move out of the "cave" of the express cruiser and into a sedan bridge model with diesel engines. We boat close to 100 hours a year so the diesel decision is easy. The final decision on the next boat has not been made, but it is close. The top models in contention now are the Regal 3080, Silverton 38 Sport Bridge and Meridian 391 or 411.
If any of you are thinking about making the move up into your first express cruiser or moving down from your mega-boats, my boat is a perfect solution. If you have followed any of my threads on this site then you are know that I am always upgrading and making the boat better.
I am trying to sell fast so the asking price is only $26,500 including the trailer. I know at that price this boat will not last long so if you think you are interested please contact me quickly.
Here are some pics: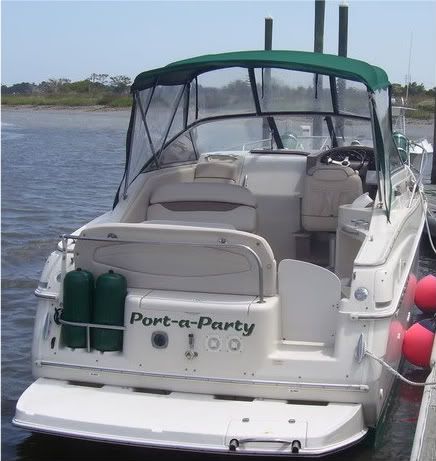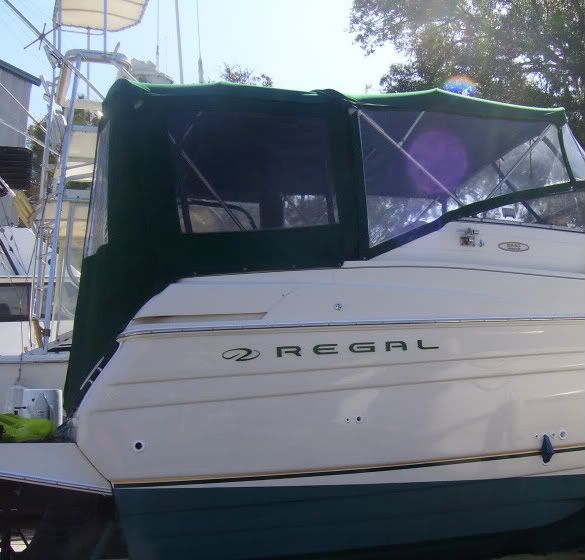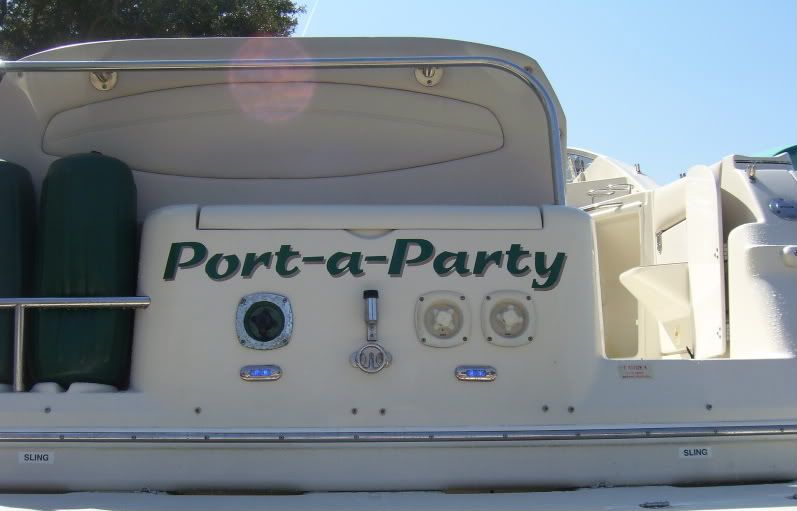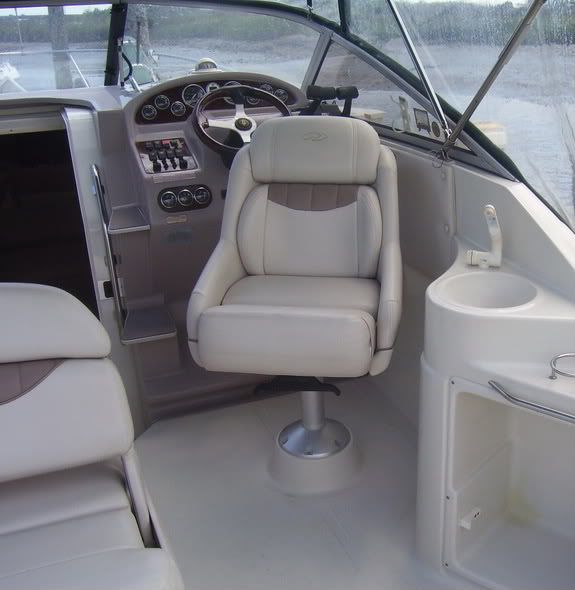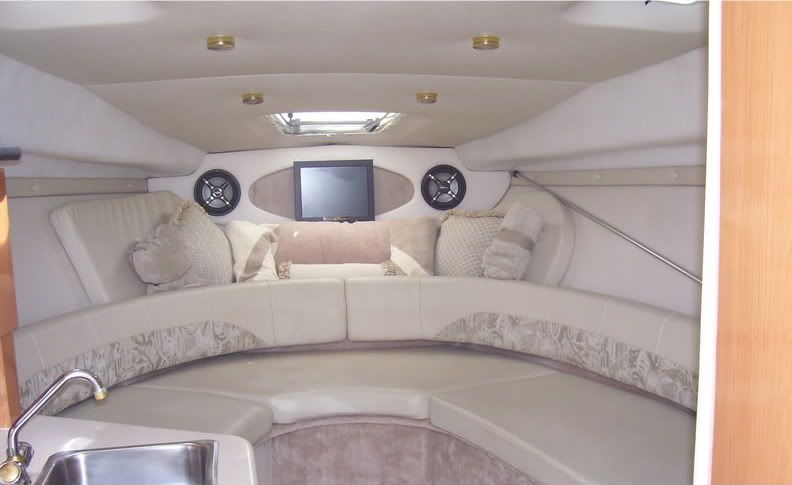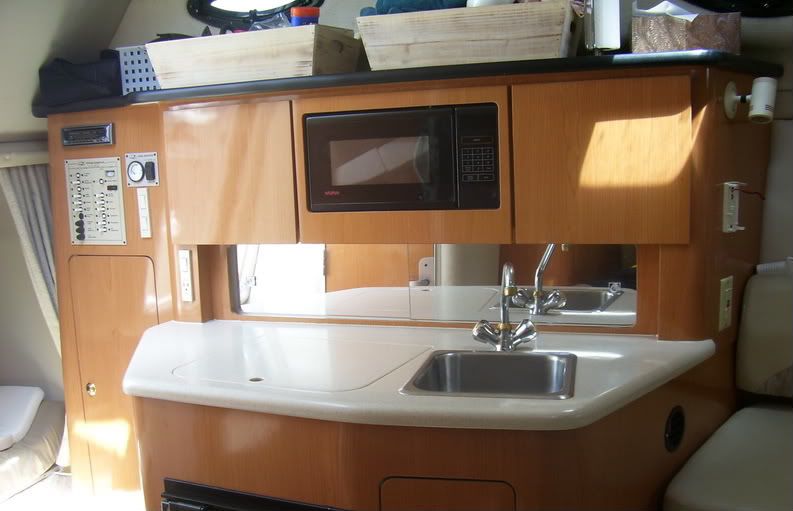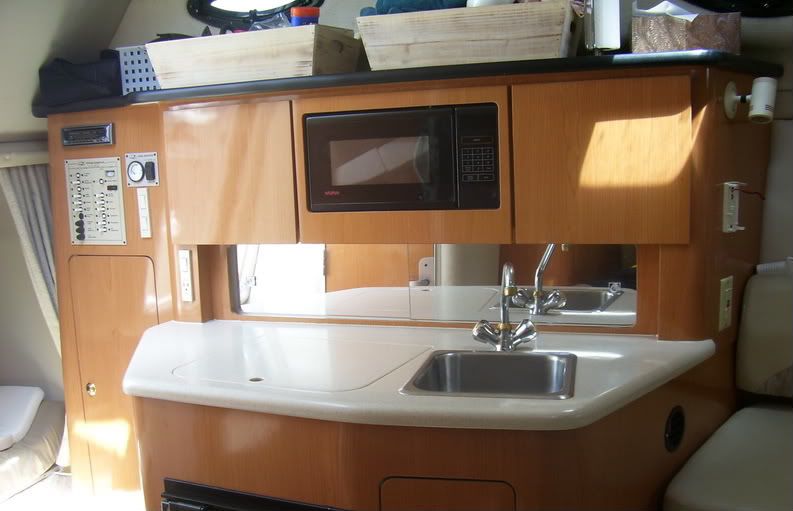 The aft seat removes for fishing or diving
Great foredeck sunpad for catching rays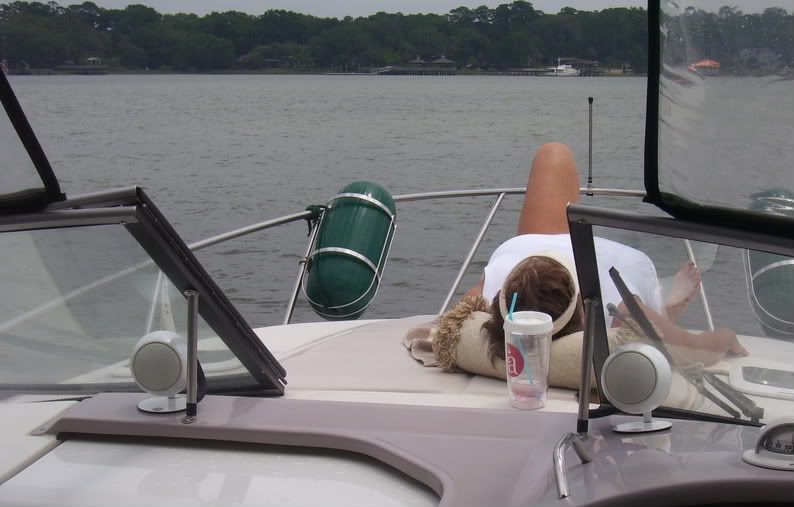 Everything at your fingertips, stereo remote, GPS and ipod
If you want more details, you can check the listing on YachtWorld:
http://www.yachtworld.com/boats/2001/Re ... ted-States
Please call me if you would like to take a test drive.